Balance Your Thyroid Naturally
Are you frustrated with symptoms and can't get the answers you need? It could be your thyroid. Symptoms of thyroid dysfunction often include fatigue, weight gain, anxiety, and muscle weakness. Our expert team can assess your thyroid hormone levels and prescribe a personalized, natural treatment.
Guiding Women to Vibrant Health 🌿
The thyroid, a small yet powerful gland, plays a pivotal role in regulating your body's metabolism. When it's out of balance, it can impact everything from your energy levels to your weight and mood. Recognizing and addressing these imbalances is crucial for your overall well-being.
Common Causes of  Thyroid Dysfunction
Iodine Imbalance: The thyroid gland uses iodine to produce thyroid hormones. Both too much and too little iodine can cause thyroid dysfunction.
Thyroid Nodules: These are lumps or growths in the thyroid gland. While most are benign, some can produce excess thyroid hormone leading to hyperthyroidism.
Regain your vitality and zest for life!
There is no "one size fits all" solution
Your health & wellbeing is extremely personal, and we always work directly with you to address your specific needs and concerns.

Our team will work with you to hear your specific concerns, understand your starting point, and work with you where possible to create specific hormone treatment plans that work for you and with you.
You're not alone when it comes to your symptoms. Women of all ages are feeling it, too. Women come to us looking for the answers, and we've helped them feel good again! Here are our favorite success stories from women just like you.
Thyroid Health - We Are Here To Help
Balance Your Thyroid Hormones With Us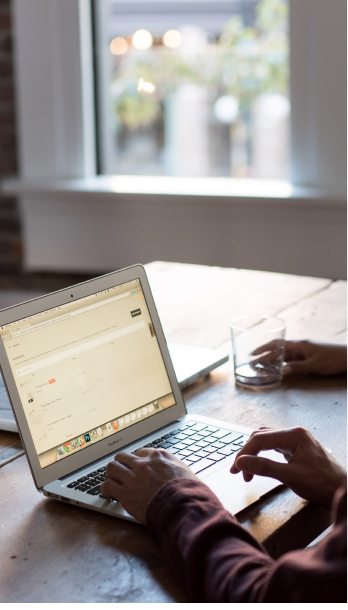 Have more questions? Let's talk!
Your well-being is our top priority.
If there's anything you're unsure about or if you simply want to learn more, please reach out. Our dedicated team is eager to assist, ensuring you're confident and informed every step of the way – because your health journey deserves a personal touch.